Module 2
Genetics and Paediatric Health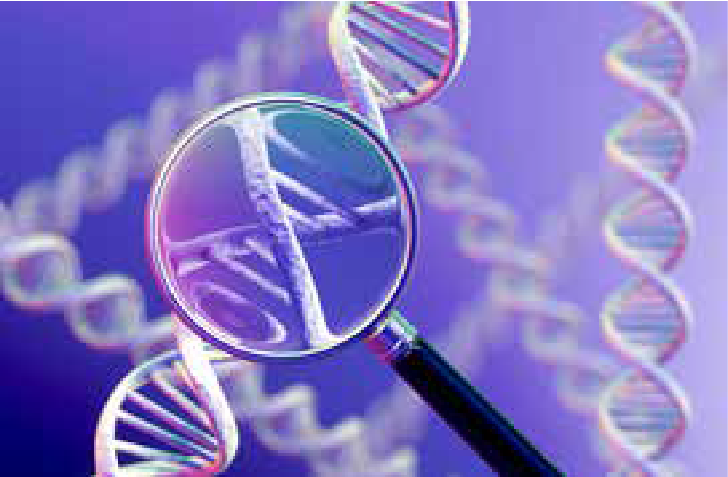 This module begins with a Genetics Primer that explains genetic concepts such as the genome, inheritance, genes, and DNA. The module goes on to provide a brief examination of the incidence and prevalence of gene-related conditions in Canada. It then describes how genetic services are organized in Canada and the resulting implications for children and families.
Genetic testing and screening are considered in detail to provide the reader with both an understanding of these concepts and an appreciation of the genetic testing and screening programs and technology that are available in Canada.
The module continues with a description of prevalence and trends of congenital anomalies and an investigation of some of the congenital anomalies that are most common among children.
Genetics is a burgeoning field, so the module concludes with a discussion of some of the emerging issues in genetics that are influencing genetics and children's health and wellbeing.