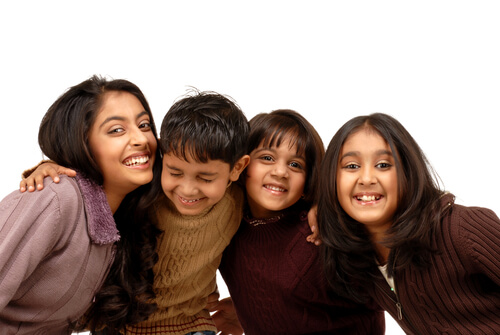 The Health of Canada's Children and Youth: A CICH Profile evaluates and summarizes data on the health and well-being of Canadian children and youth through graphs, tables and commentaries covering a broad range of health indicators. Data pertaining to children and youth up to 24 years of age are presented when such data are available.
The Profile is a unique publication that provides, in an easy to read format, an unbiased and comprehensive assessment of the health and well being of the children and youth in Canada. It is recognized both nationally and internationally for the breadth of its coverage, depth of analyses and scientific integrity. The quality of the Profile is assured by the active participation of more than one hundred highly respected Canadian experts in health and social sciences who volunteer as members of the Committees which oversee its development.
The Profile examines both the context of children's lives and their health and developmental outcomes, presenting it across a broad base of indicators and sectors in a comprehensive and consistent manner. There is no similar consolidation of data and reporting on the health and well-being of children and youth. Moreover, much reporting does not have an expert commentary, nor do they have a link to policy implications.
In the past (1989, 1994, and 2000), the Profile was published as a printed book but since 2012 the Profile has been published in a web based format making it interactive and accessible to an even wider audience. Different topic modules are developed and launched on a regular basis with information being updated regularly as new data (e.g. Census, Community Health Survey) is released and made publically available.
The Profile is the signature publication of the Canadian Institute of Child Health, a national charitable organization founded in 1977 to promote the health and well-being of all children and youth in Canada.