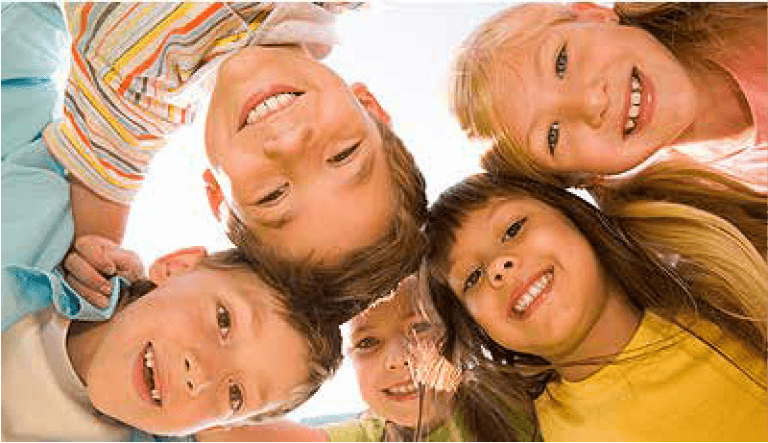 The Health of Canada's Children and Youth
The CICH Profile evaluates and summarizes data on the health and well-being of Canadian children and youth through graphs, tables and commentaries covering a broad range of health indicators. The online Profile is a living battery of information as well as an educational resource and vehicle for knowledge translation related to both child health and data collection and analysis.
Profiles are in the form of different topic modules which are developed and launched on a regular basis with information being updated as new data (e.g. Census, Community Health Survey) is released and made publicly available.
Explore the Profile Modules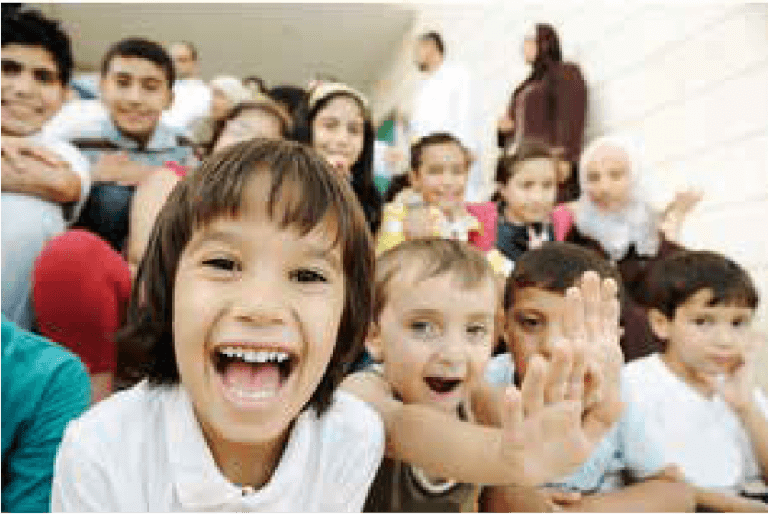 Module 1:
Children and Youth in Canada - The Context of their Lives
Children and youth make up a substantial portion of the Canadian population. They are a very diverse group – not only with regards to their culture, ethnicity, family structure, experiences – but also with regards to their living conditions and opportunities. There are numerous factors shaping the experiences of children and youth in Canada. In this module you will find population and demographic data describing who the children and youth are and where they live. As well, this module contains facts and figures presenting the diverse backgrounds of children and youth in Canada, their family life, economic security, education and health outcomes.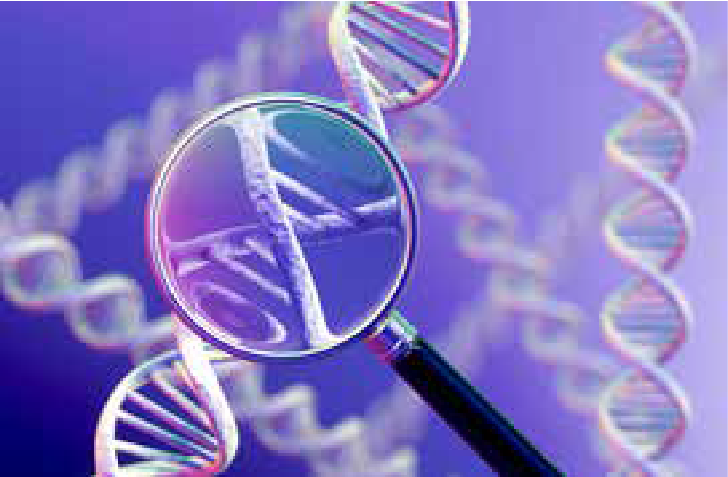 Module 2:
Genetics and Paediatric Health
This module begins with a Genetics Primer that explains genetic concepts such as the genome, inheritance, genes, and DNA. The module goes on to provide a brief examination of the incidence and prevalence of gene-related conditions in Canada. It then describes how genetic services are organized in Canada and the resulting implications for children and families. Genetic testing and screening are considered in detail to provide the reader with both an understanding of these concepts and an appreciation of the genetic testing and screening programs and technology that are available in Canada. The module continues with a description of prevalence and trends of congenital anomalies and an investigation of some of the congenital anomalies that are most common among children.…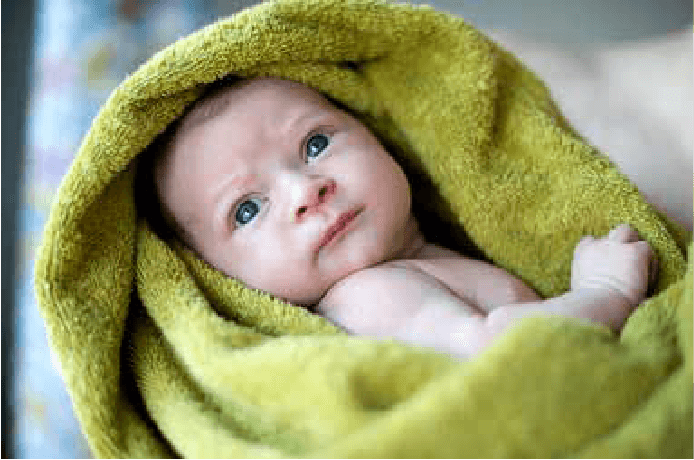 Module 3:
Primary Health Care Services for Children and Youth in Canada: Access, Quality and Structure
This Module describes the state of primary care among children and youth in Canada, including the structure of primary care delivery, changes under reform, and funding for other primary health care services such as eye and dental care across provinces and territories. It capitalizes on existing data and measures to report on the quality of primary care for children in Canada.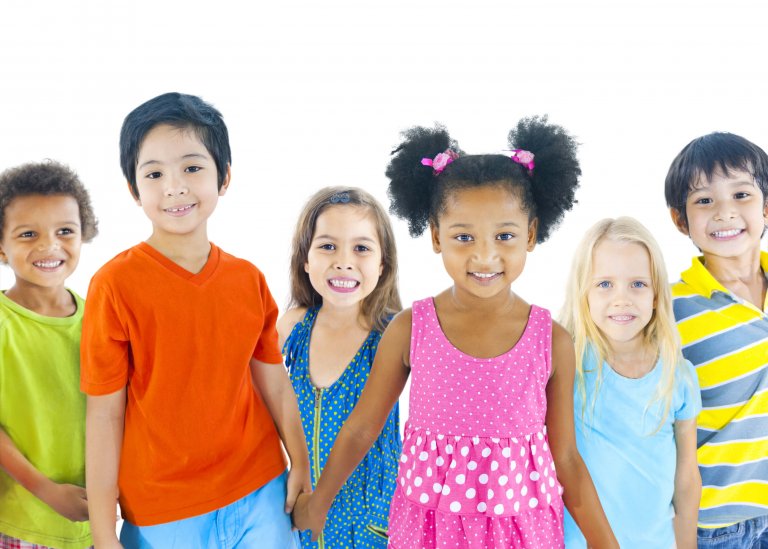 Module 4:
Health Profile on Immigrant and Refugee Children and Youth in Canada
Canadian children and youth are culturally and linguistically diverse, bringing many different strengths, attributes and needs to their communities. Overall, children and youth who are recent immigrants fare well in Canada in terms of health status. However, the overall population of immigrant and refugee children and youth is not homogeneous – and certain groups of immigrant children and youth fare better than others. Immigrant and refugee children and youth also have unique attributes and needs that our systems should recognize and address. These needs may require specific interventions such as vaccinations or screening tests to prevent diseases. They may require increased community, professional and public awareness regarding issues that may arise due to cultural or medical 'discordance'. Discordance can include…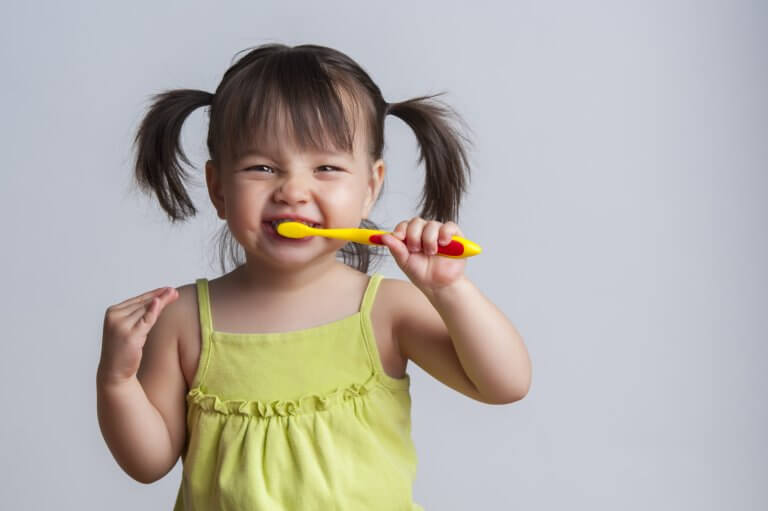 Module 7:
Indigenous Children and Youth
Creating the best possible environment for Indigenous children and youth to develop, grow and succeed is a responsibility we have as a society. Children and youth who have access to healthy food, physical activity, quality education, health care and positive parenting tend to be healthier and better equipped for the challenges they face growing up. The following module describes Indigenous children and youth in Canada, where they live, socio-economic issues they face, family structures they are part of, community supports and challenges, health services they can access, the impact of the environment on their health, and developmental outcomes. The Module is based on a Determinants of Health Model that examines the impacts of structural, systemic, community and family enablers on…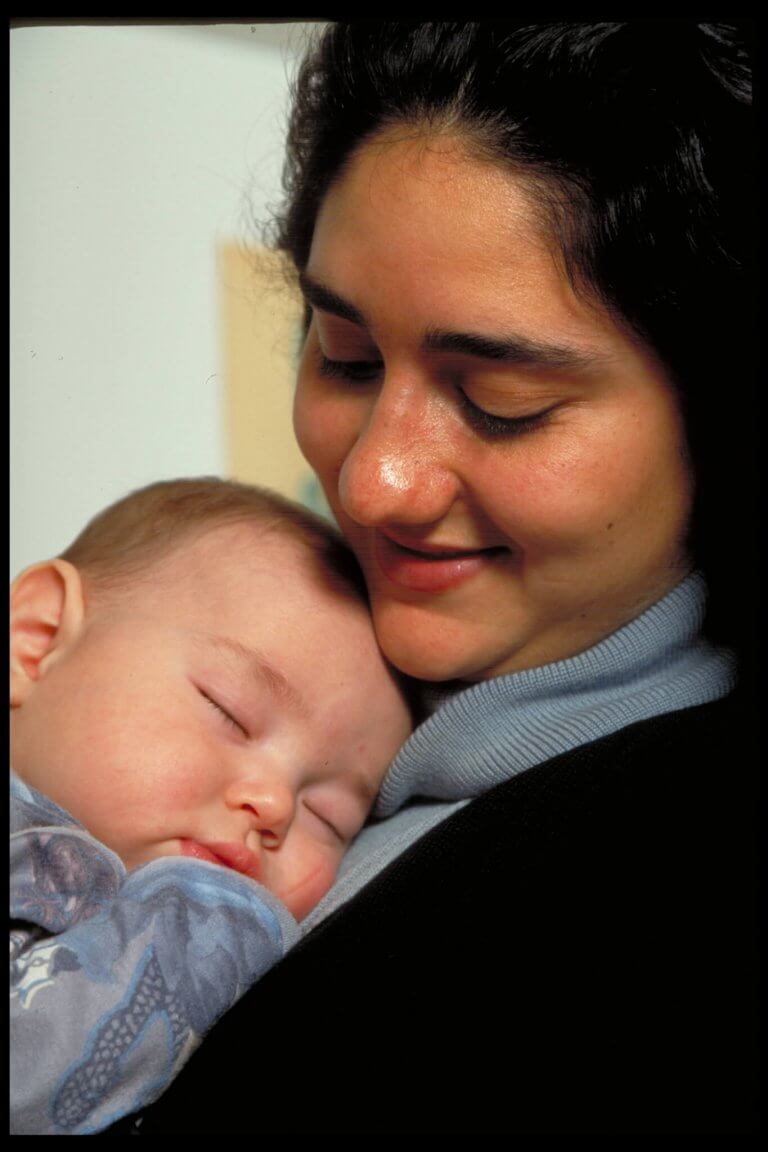 Module 8:
Health and Development in the Early Years
The early years (ages 0-5) are a time of rapid growth and development. Creating the best possible environment for children to develop is important and a responsibility we have as a society to ensure strong and healthy children grow into healthy adults. Prenatal exposure to positive or negative influences could impact birth outcomes, which is why education and care for pregnant mothers is so important. Where young children grow up makes a difference too; children with access to healthy food, physical activity, quality education, health care and positive parenting tend to be healthier and better equipped for the challenges they face growing up. The following module describes Canadian children aged 0-5 and their families including who their parents are, where…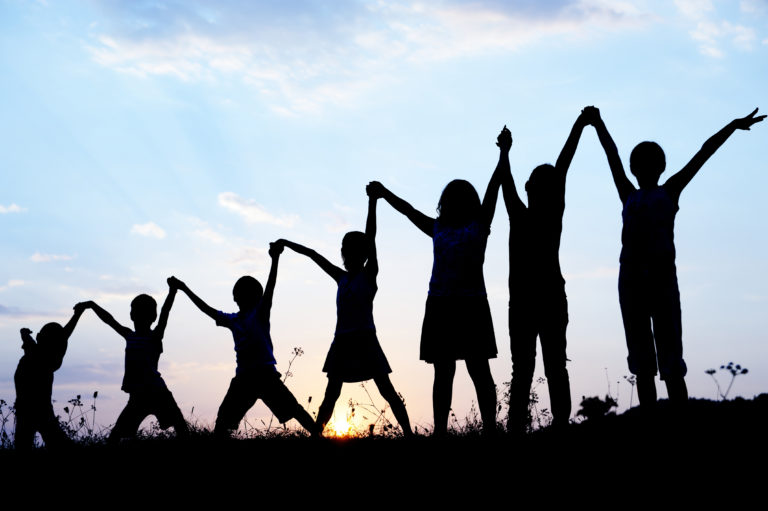 Module 9:
Growing Healthy Bodies
The Growing Healthy Bodies Module is focused on child and youth nutrition, physical activity, sleep, body image, eating disorders, growth (height/weight) and the impacts of unhealthy lifestyle choices.  Each section provides detailed information to help better understand the needs of young, growing bodies.  There is also a Growing Healthy Bodies Quiz (one for parents and one for youth) that provides instant feedback on how eating, sleeping and physical activity patterns can be modified to help children and youth grow stronger, healthier bodies.
Did you know?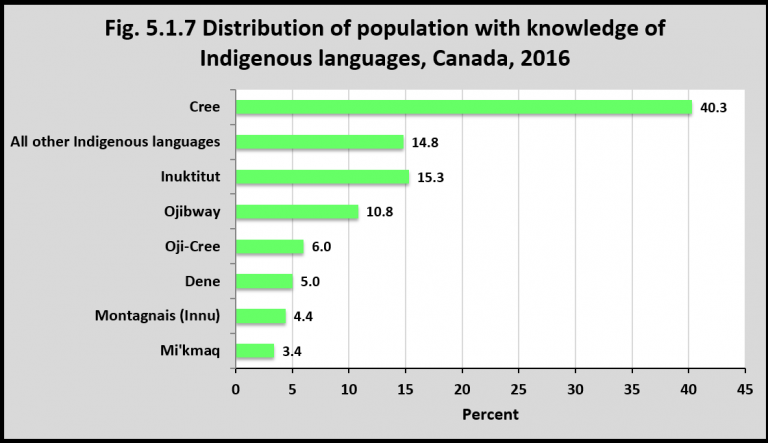 Notes:
1. Excludes census data for one or more incompletely enumerated Indian reserves or Indian settlements.
2. 'Aboriginal identity' includes persons who are First Nations (North American Indian), Métis or Inuk (Inuit) and/or those who are Registered or Treaty Indians (that is, registered under the Indian Act of Canada) and/or those who have membership in a First Nation or Indian band. Aboriginal peoples of Canada are defined in the Constitution Act, 1982, section 35 (2) as including the Indian, Inuit and Métis peoples of Canada.
3. Users should be aware that the estimates associated with this variable are more affected than most by the incomplete enumeration of certain Indian reserves and Indian settlements in the Census of Population. For more information on Aboriginal variables, including information on their classifications, the questions from which they are derived, data quality and their comparability with other sources of data, please refer to the Aboriginal Peoples Reference Guide, Census of Population, 2016 and the Aboriginal Peoples Technical Report, Census of Population, 2016.
4. The category 'Total – Knowledge of languages: single and multiple language responses' indicates the number of respondents who reported each language, either as their only response, or in combination with another language. Total responses represent the sum of single language responses and multiple language responses received in the census.
Source: CICH graphic created using data adapted from Statistics Canada – 2016 Census. Catalogue Number 98-400-X2016160.
http://www12.statcan.gc.ca/census-recensement/2016/dp-pd/dt-td/Rp-eng.cfm?TABID=2&LANG=E&A=R&APATH=3&DETAIL=0&DIM=0&FL=A&FREE=0&GC=01&GL=-1&GID=1341679&GK=1&GRP=1&O=D&PID=110449&PRID=10&PTYPE=109445&S=0&SHOWALL=0&SUB=0&Temporal=2017&THEME=122&VID=0&VNAMEE=&VNAMEF=&D1=5&D2=0&D3=0&D4=0&D5=0&D6=0 -accessed October 19, 2017.
In 2016, of the 260,550 Indigenous people who reported knowledge of an Indigenous language, 40.3% reported that it was Cree (105,020 people). The next most common language was Inuktitut- 15.3% (39,770).
Featured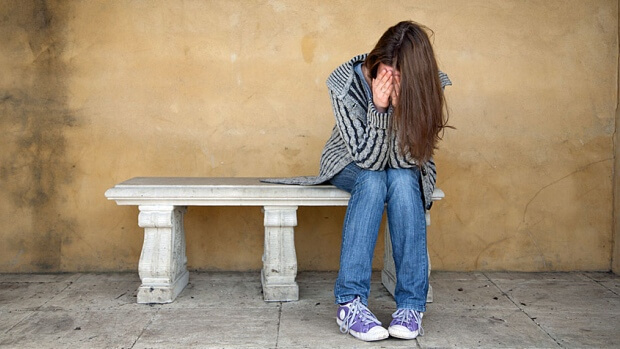 "More than one in 10 young Canadians say they consulted professionals for mental health problems in 2012 and about a quarter sought informal support, Statistics Canada says." Click here for the full article.
See All
Who created the Profile?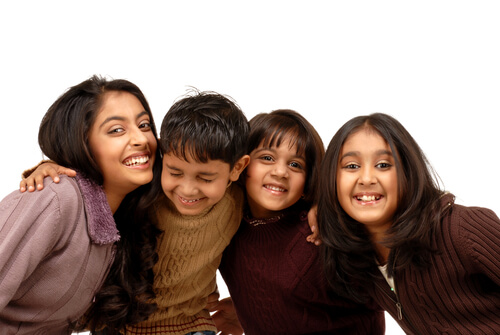 The Canadian Institute of Child Health (CICH) was a national non-profit organization, founded in 1977 that promoted the health and well-being of all children and youth in Canada.  CICH is known for their outstanding history of developing and implementing initiatives to enhance public awareness and understanding of issues impacting on children's health; carrying out research, making policy recommendations, and helping communities to develop their resources and improve the health and development of their children.
The Health of Canada's Children and Youth: A CICH Profile, is the signature publication of the Canadian Institute of Child Health.
For a list of CICH resources please click here.