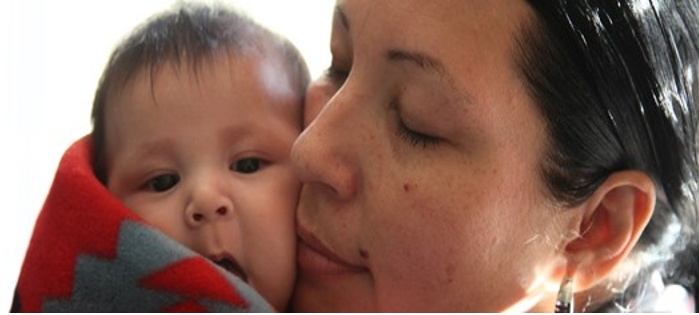 Child welfare services for Indigenous children and youth are provided differently depending on the province/territory and the Indigenous group. First Nations children and youth who live on reserve receive child welfare services that are funded by the federal government, as do Indigenous children and youth living in the Yukon Territory.
The provincial/territorial child welfare laws apply to all child welfare agencies in the country, whether they are on or off reserve, and each province/territory has its own laws and standards. However, in Saskatchewan, the Federation of Saskatchewan Indian Nations (FSIN) created First Nations legislation in 1990, which supersedes the Child and Family Services Act.
There are a number of Métis child welfare agencies in Western Canada. Their operating models differ with regards to level of delegation – from fully mandated to partial support services. British Columbia, Alberta and Manitoba are the only provinces with delegated Métis child and family service agencies.
There are no Inuit delegated child welfare agencies in Canada and services are provided by the provincial department offering child and family services, most often health and social services. Nunavut has created its own department for child and family services that functions under legislation according to Inuit societal values.
Source: National Collaborating Centre for Aboriginal Health. (2017). Indigenous Children and the child welfare system in Canada – accessed November 14, 2018.

Warning: file_put_contents(): Only 0 of 1377 bytes written, possibly out of free disk space in /home/cichprofile/public_html/wp-content/themes/cich/vendor/illuminate/filesystem/Filesystem.php on line 122