5.1.2 Weight Bias and Stigma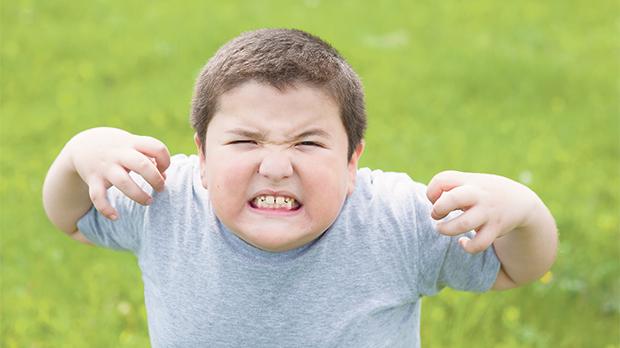 There is a lot of discussion in the health literature and in healthcare circles about the increasing levels of obesity among children and youth and the negative impact on physical health outcomes – such as diabetes and heart disease.  However, there is little attention paid to the fact that in our society, there is a significant amount of stigma and judgement towards children and youth (as well as adults) who are considered to be under or overweight.  Bias against children and youth includes negative attitudes, beliefs, assumptions and judgement.  As a result they are stigmatized – that is, we as a society socially devalue them as people. 
This stigma and judgement exists in many places – schools, home/families, workplaces and in the health care system.  Young people who are stigmatized and judged based on their body size can suffer many negative outcomes – such as low self-esteem, low self-confidence, loneliness, anxiety, depression, eating disorders and poor eating habits, and avoidance of physical activity. There is also evidence that people who are discriminated against because of their weight can suffer socioeconomic disadvantages, such as being socially excluded and achieving lower levels of education and income.  We have a great deal to learn about bias, stigma and discrimination based on weight – and how to decrease it. 1
1Adapted from: MacKean G and GermAnn K. Reducing Weight Bias and Stigma in British Columbia's Health Care System. Findings from a Critical Review of the Literature and Environmental Scan. 2013.