4.2.6 Difficulty falling asleep, sleep disorders and insomnia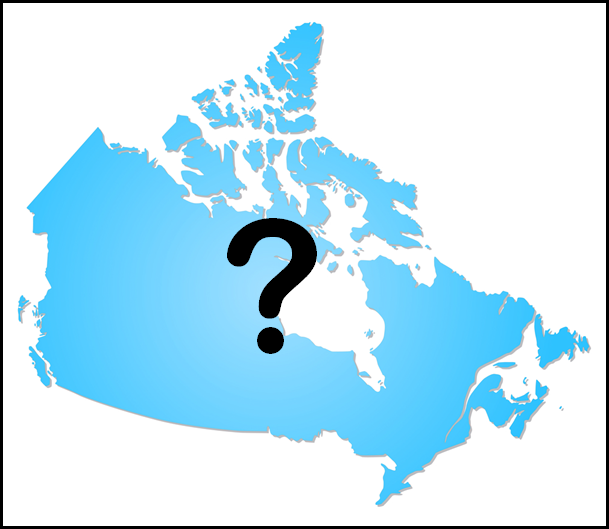 The Canadian Paediatric Society estimates that having difficulties falling asleep and staying asleep affect 15% of 25% of children and youth. However, this is based on American data – we do not have Canadian population based data for all age groups of children and youth in Canada.
Sleep disorders and chronic insomnia (or the loss of daytime function resulting from unsatisfactory sleep) can lead to depression, learning difficulties and poor school performance. It can also affect families as well as the child who is having problems sleeping. They note that using electronic media and screen light before sleep may contribute to sleep disorders, as well as caffeine, alcohol and cigarette smoking. If children and youth have sleep problems it is important to consider medical issues that can lead to insomnia – such as sleep apnea, anxiety, depression and inappropriate use of media at bedtime.
Source: Canadian Paediatric Society. Melatonin for the management of sleep disorders in children and adolescents. Practice Point. Posted: Jun 1 2012 | Updated: Apr 11 2017. Accessed April 6, 2018 at: https://www.cps.ca/en/documents/position/melatonin-sleep-disorders-children-adolescents
For more information on sleep including podcasts and resources please visit the Canadian Sleep Society website: https://css-scs.ca/

Warning: file_put_contents(): Only 0 of 1377 bytes written, possibly out of free disk space in /home/cichprofile/public_html/wp-content/themes/cich/vendor/illuminate/filesystem/Filesystem.php on line 122