3.3.1 Assembly of First Nations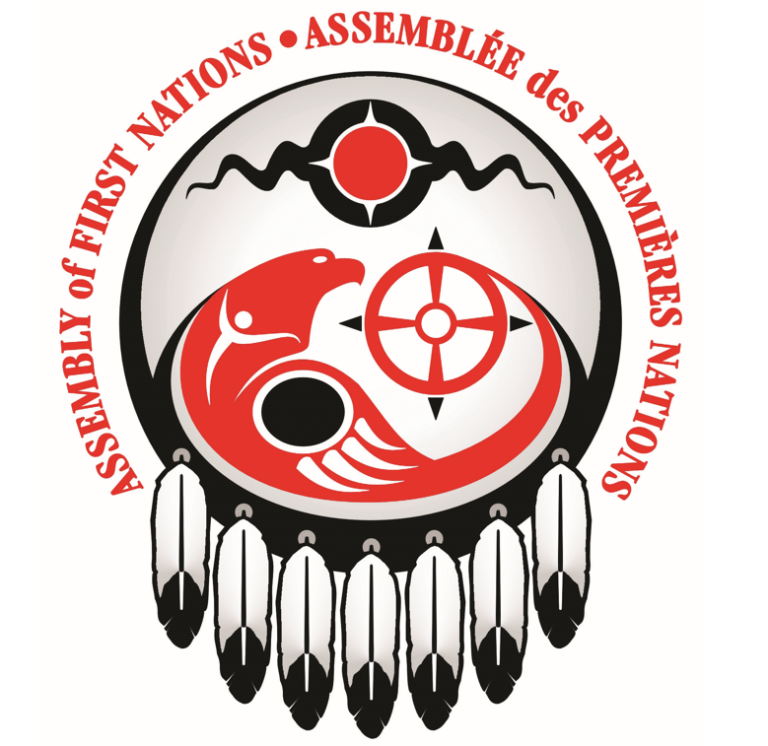 For more information on the Assembly of First Nations please click here.
The Assembly of First Nations (AFN) is a national advocacy organization representing First Nation citizens in Canada, which includes more than 900,000 people living in 634 First Nation communities and in cities and towns across the country.1
The AFN advocates on behalf of First Nations people on issues such as treaties, Indigenous rights, safety. housing, education, health and wellness, child welfare and other matters. Anything impacting First Nations people in Canada is a priority for the AFN and AFN officials work closely with the government to ensure AFN positions are considered when forming government policy.1
The AFN is led by a national chief, who is elected for a three-year term. The chief is assisted by an executive committee of 10 regionally elected region-chiefs. The First Nations-in-Assembly meets annually to determine policy and direction, while a Confederacy of Nations — made up of representatives from each region — meets at least twice a year to review assembly resolutions and to address any issues that arise between annual meetings. A Council of Elders develops rules and procedures for the assembly. 1
1Assembly of First Nations website accessed June 4, 2018.